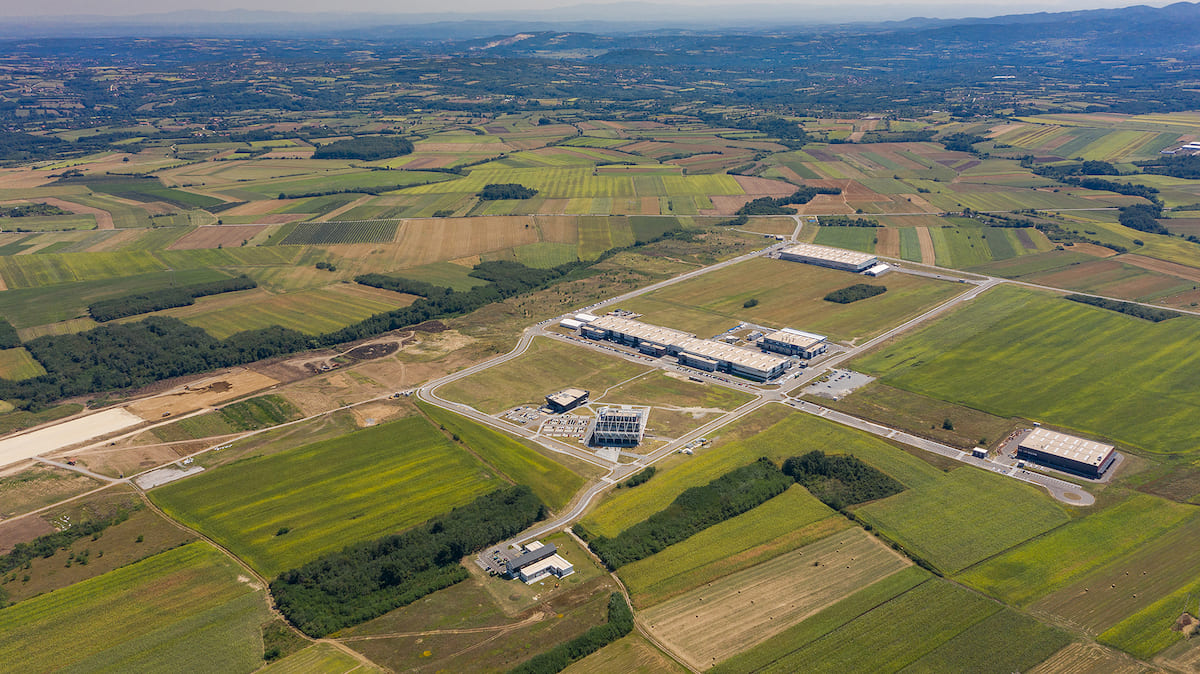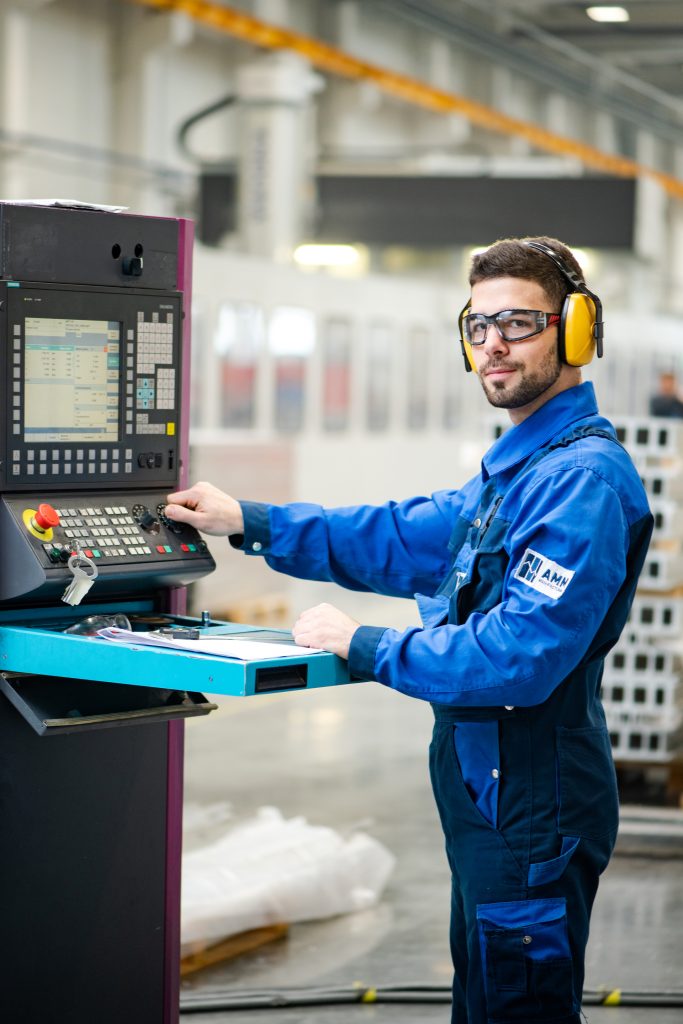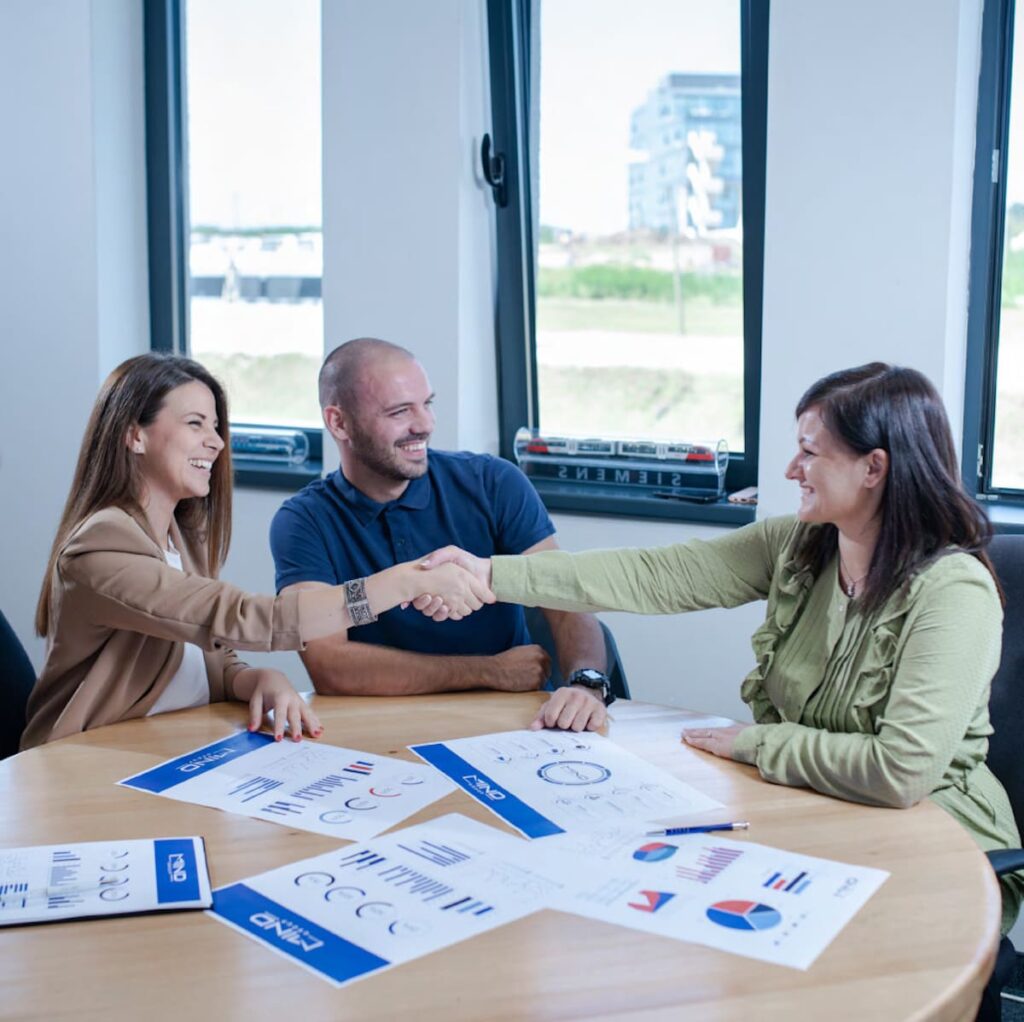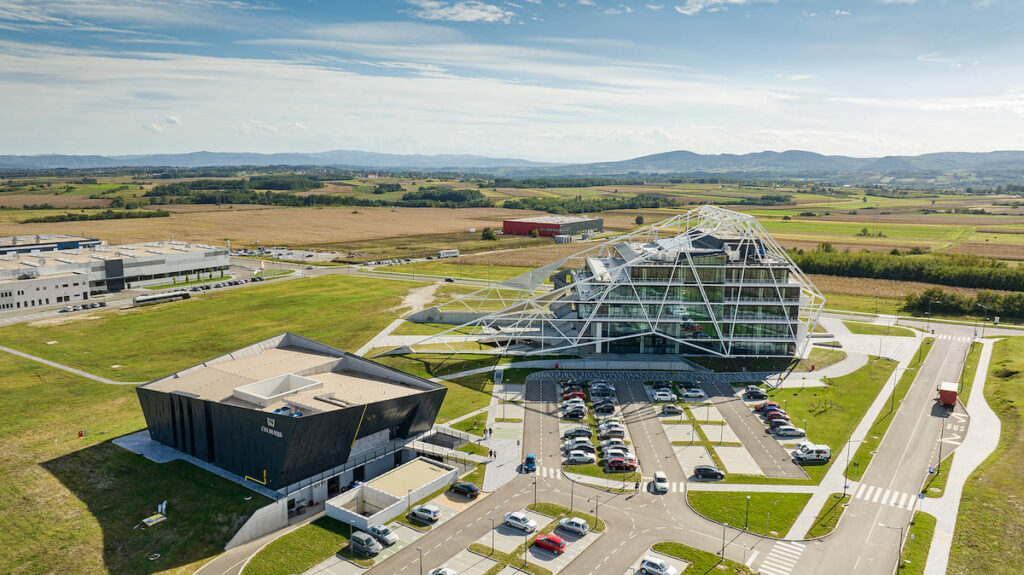 Rail, High-tech and Aerospace Industry
Production and Logistics Hub for the Rail, High-tech and Aerospace Industry
MIND Park is an integrated production, technology and logistics hub for the rail, high-tech and aerospace industry. By providing all necessary business enablement and support services, it allows businesses to successfully launch their footprint in Serbia. Supporting your business from setting up a company over searching and educating employees up to providing resources for R&D activities through MIND Park`s Science-Technology Centre.
MIND Park is located in central Serbia in SEE, also known as the gate to Europe. Besides the favorable geographic position, the redundant infrastructure is built on a world-class standard including fiber optic, gas, electricity, and roads with high carrying capacity. Starting in 2018 as a complete greenfield investment, MIND Park has built more than 55,000sqm of office and production facilities and employs more than 1,500 people.
Business environment in MIND Park
Renowned multinational companies such as Siemens, Autolift, Škoda, AVNET, have already recognized MIND Park`s potential and have settled down at our location.

MIND Group signed a contract with another prestigious world-famous logistic company. At the end of 2022, the logistics center will be opened with a railway and truck terminal along with a test track on site.