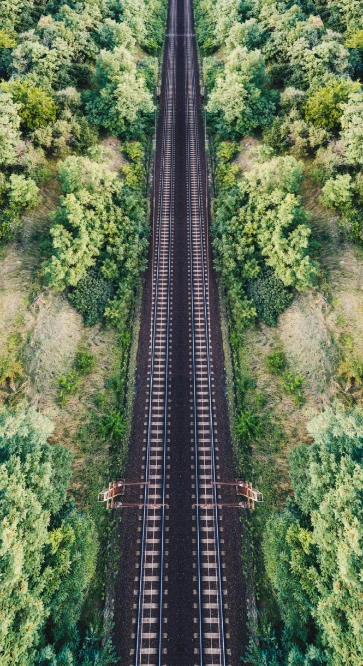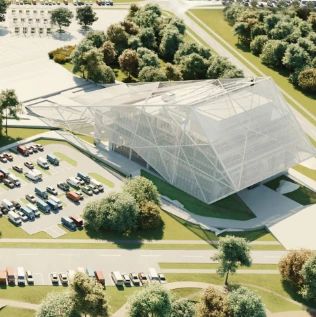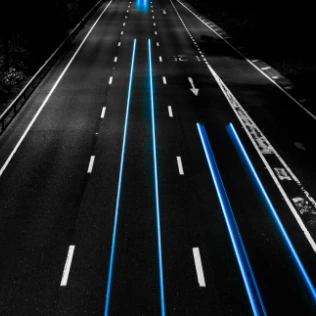 MIND Park is placed in Central Serbia, Kragujevac, the main transportation knot with Highway accessibility and long tradition in the mobility industry. Due to its position, MIND Park is connected to all state roads and therefore international highways. As a project of national importance, starting from 2022 MIND Park will be connected to Rail Corridor X, which will be the base for the development of the largest railway logistic terminal in the region. MIND Park has a very good connection to the three major Serbian airports which are located less than 120 km. By the end of 2024, the construction of the aviation zone in MIND Park will be completed.
Until the end of 2022, a logistics hub will be built in MIND Park, what is going to be a significant benefit for this region. Global Logistic Hub in MIND Park will be supporting your business as a shipping partner through a large portfolio of services such as free trade zone, container terminal, railway connection, etc. The capacity of Global Logistic Hub will be 50,000 sqm of a warehouse, 13,000 sqm of the area reserved for the container terminal and a railway freight station in the MIND Park.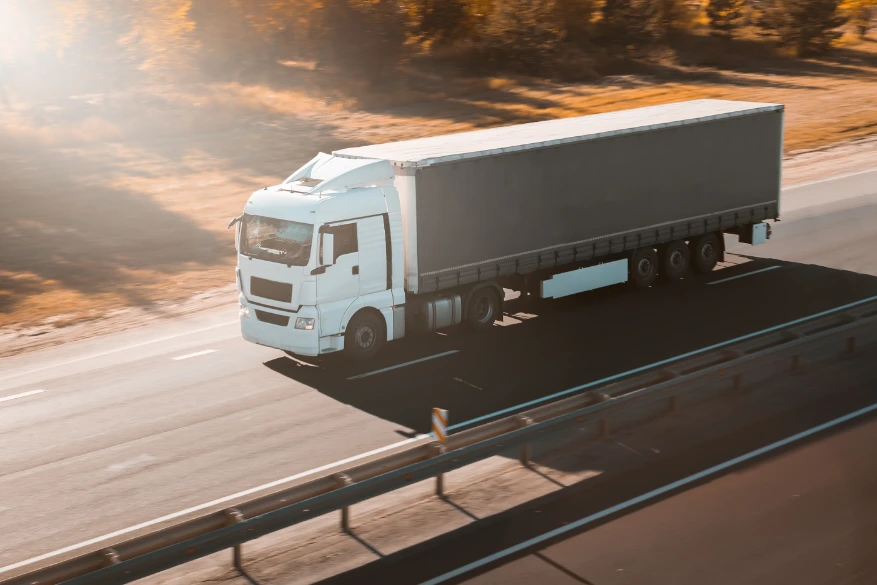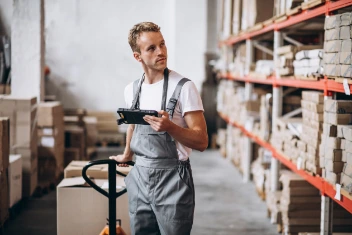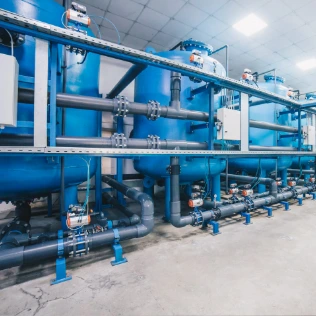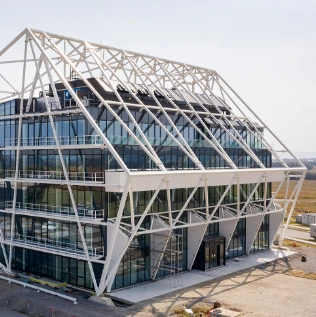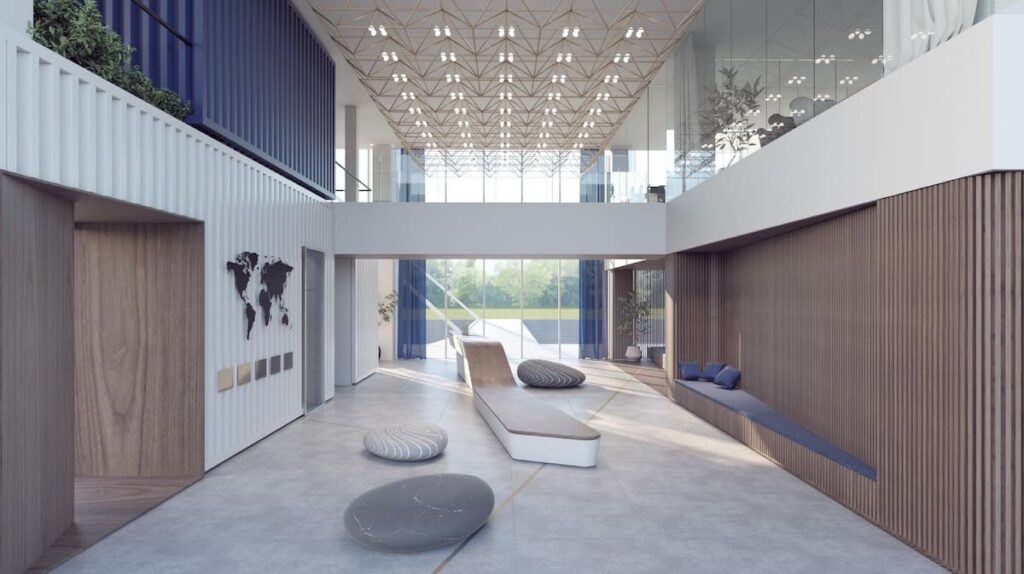 Our industrial zone has impeccable supply due to redundant infrastructure built on a world-class standard – fiber optic, gas, electricity, and roads with high carrying capacity. Also, we are especially proud of our IT infrastructure and private data center.
Modern business environment for innovative ideas to come alive
MIND Park ofers a smart building on 10.000m2 with large multinational meeting rooms and training classrooms with nature surroundings. Per your companies standards we will create a business environment that will help you grow your business more efficient.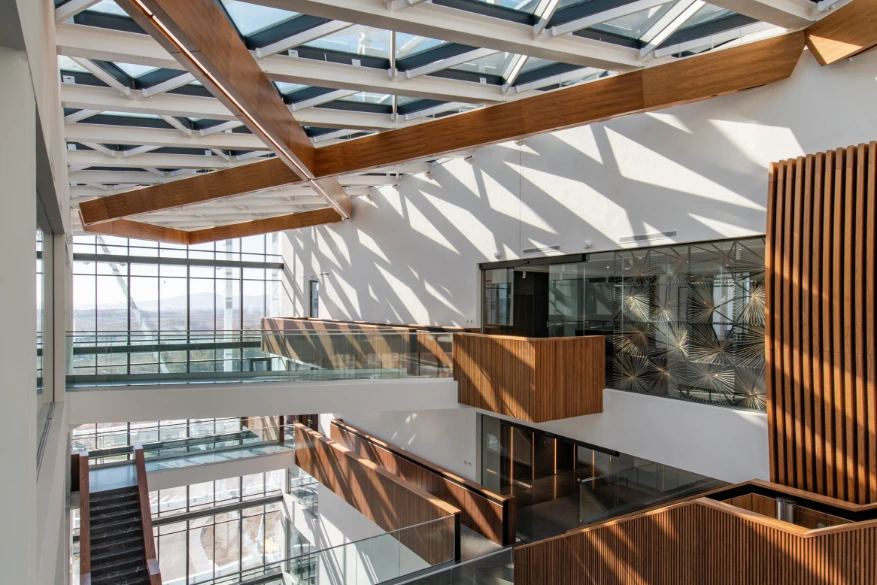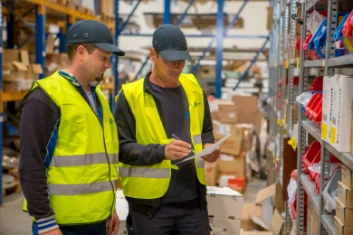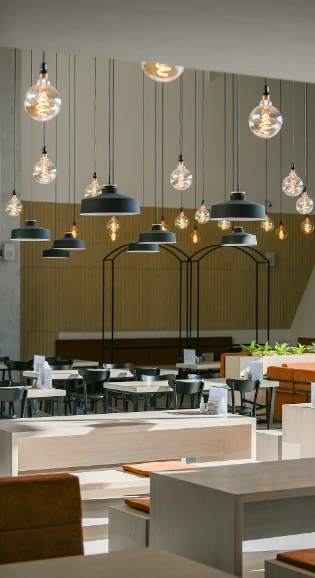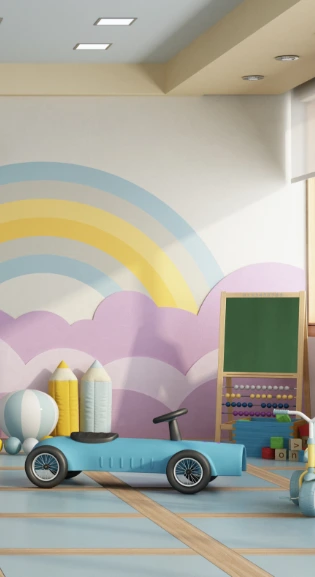 By providing all the necessities and making daily life easier for the employees MIND Park have created a canteen with a la carte restaurant and kindergarten for the youngest member of MIND Park.