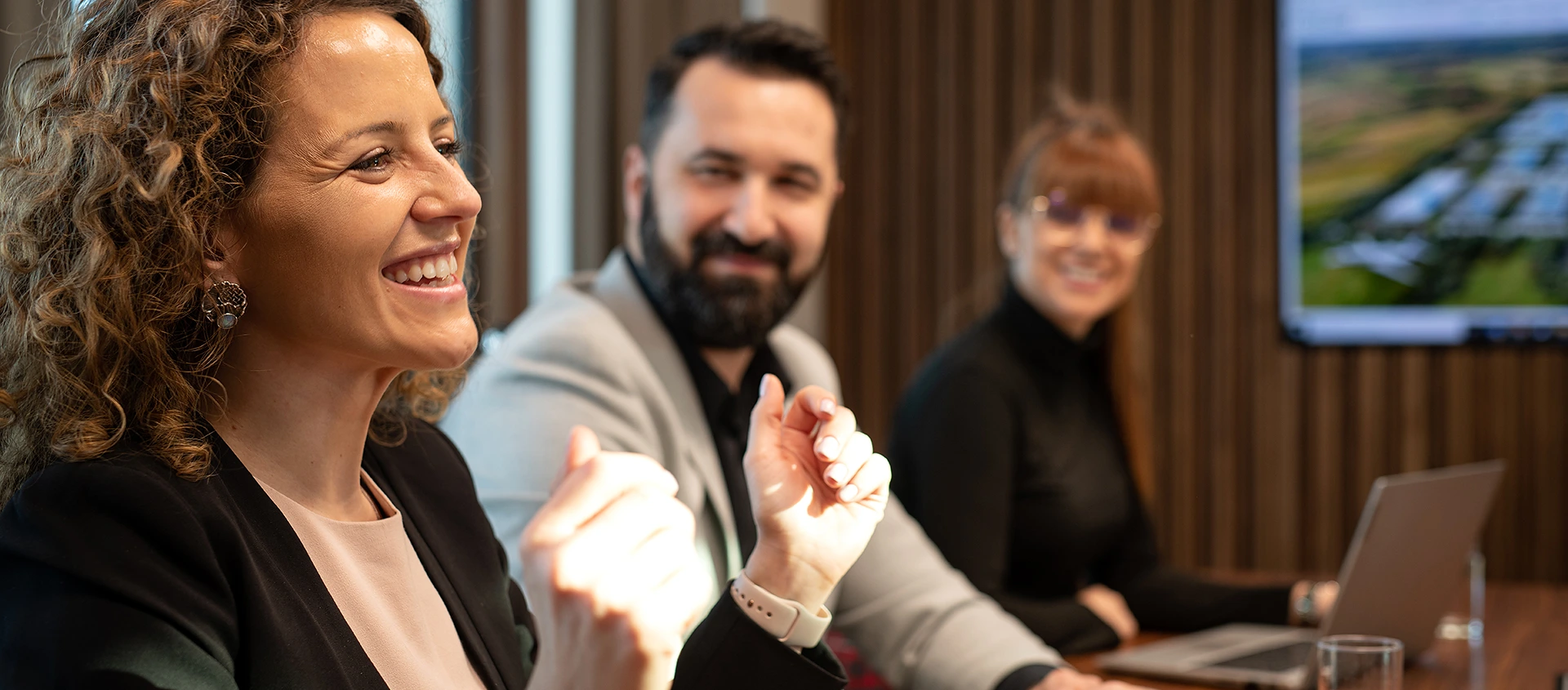 MIND Real Estate, as part of the MIND Group, is the company in charge of the complete construction of MIND Park. From choosing the best location within the MIND Park, design and construction to joint services, thanks to professional staff, we are able to provide all the necessary elements for the operation of a company.
Guided by the rules of the 4th industrial revolutionand the preservation of the ecosystem, MIND Real Estate will make sure that your new production halls and business space is personally designed, built from the highest quality materials and the latest construction techniques. MIND Park has also implemented the efficient systems for ecosystem protection and the use of renewable energy sources such as geothermal pumps, solar collector, the modern wastewater treatment system, but also processes to reduce paper use and introduce greater digitalization of work processes.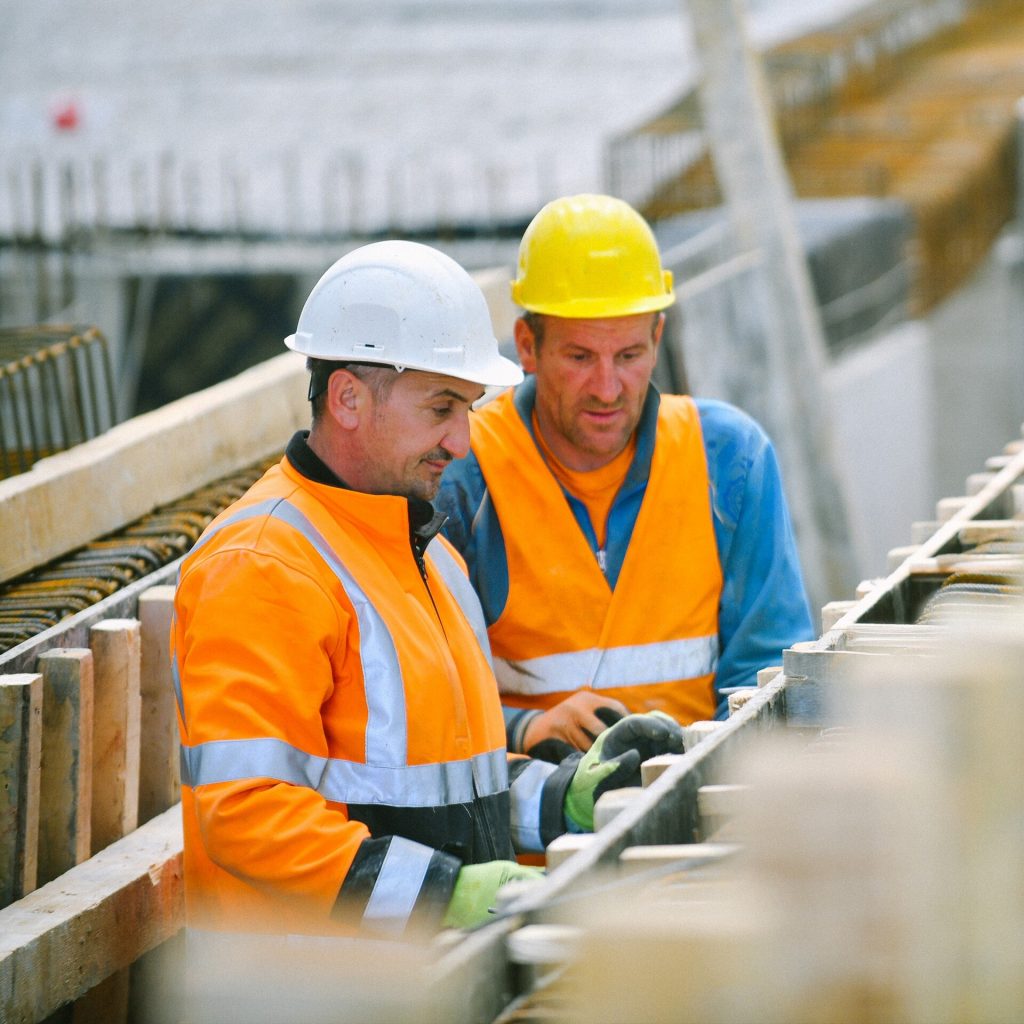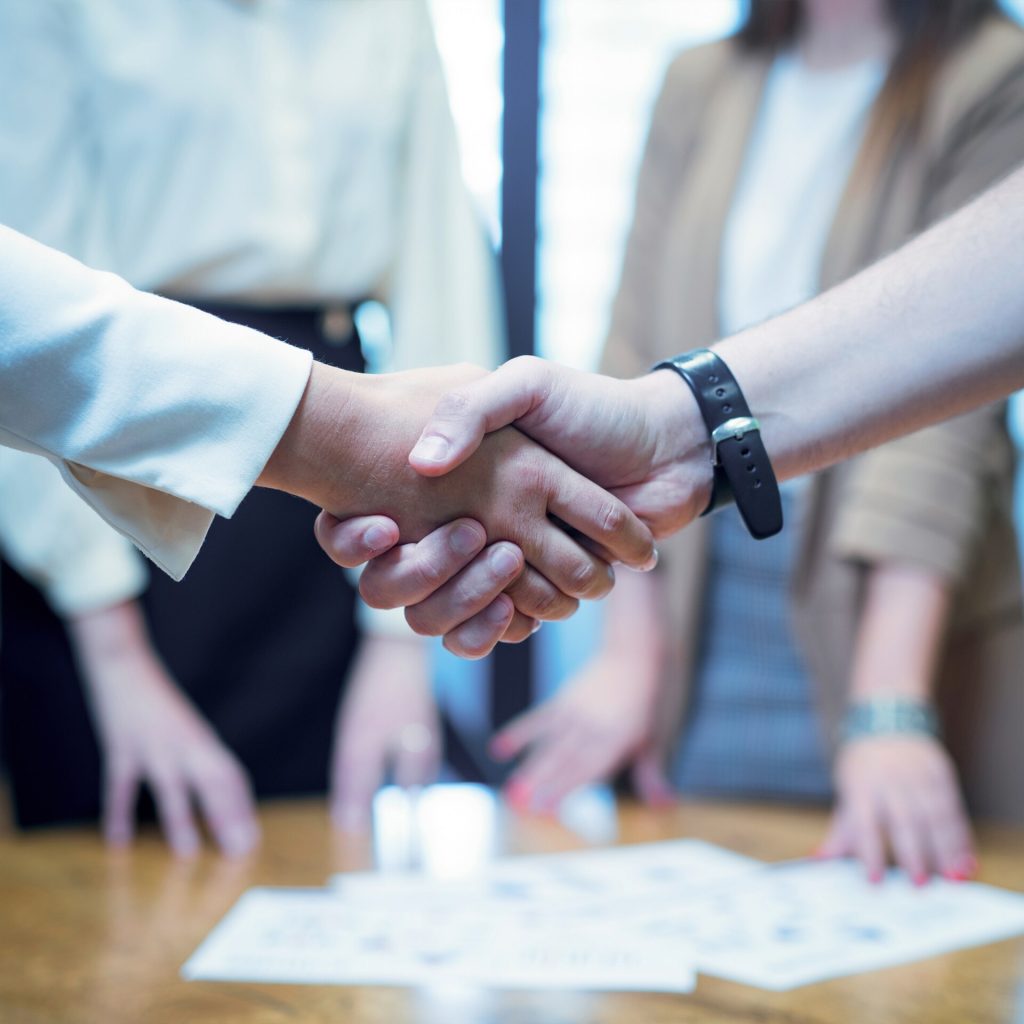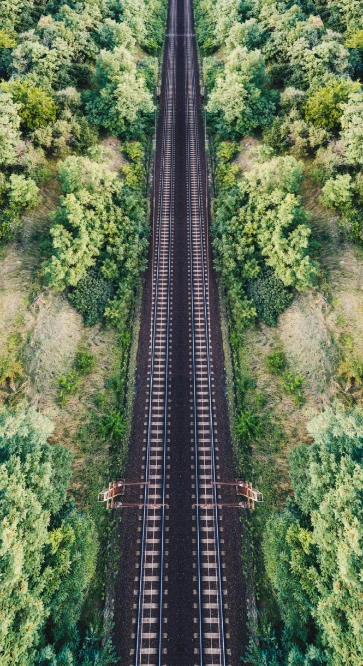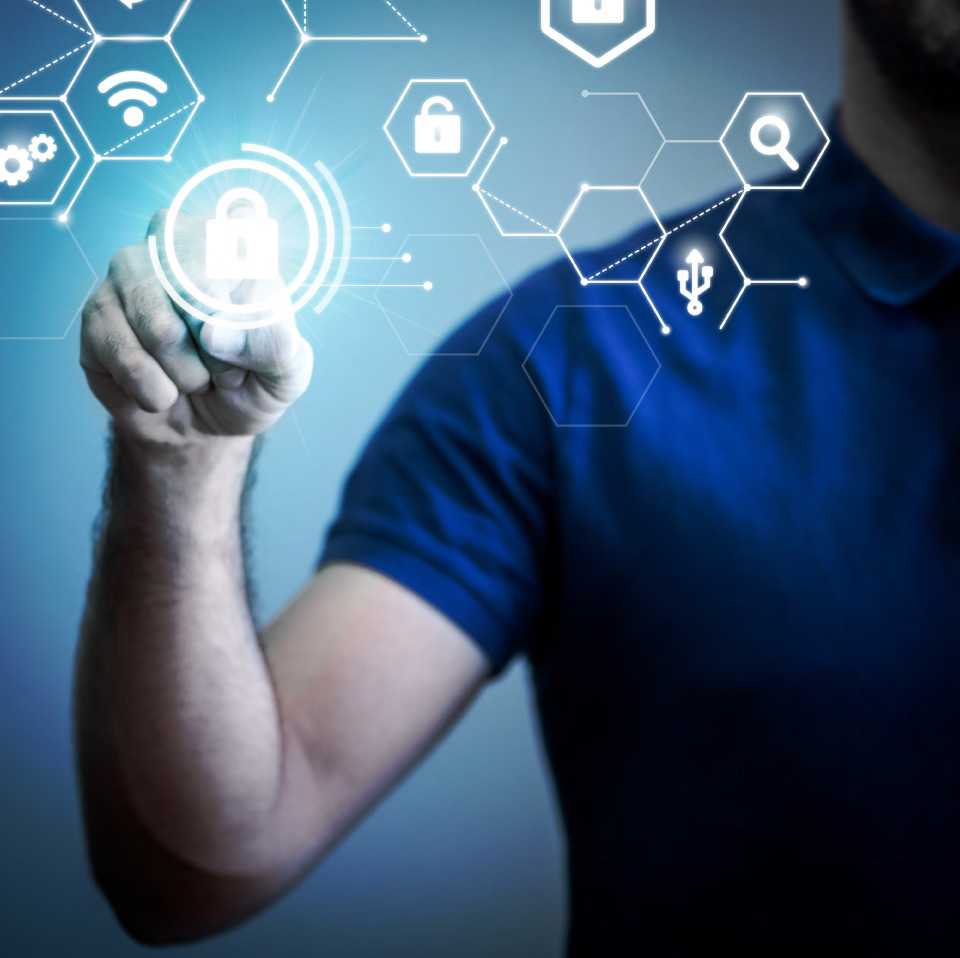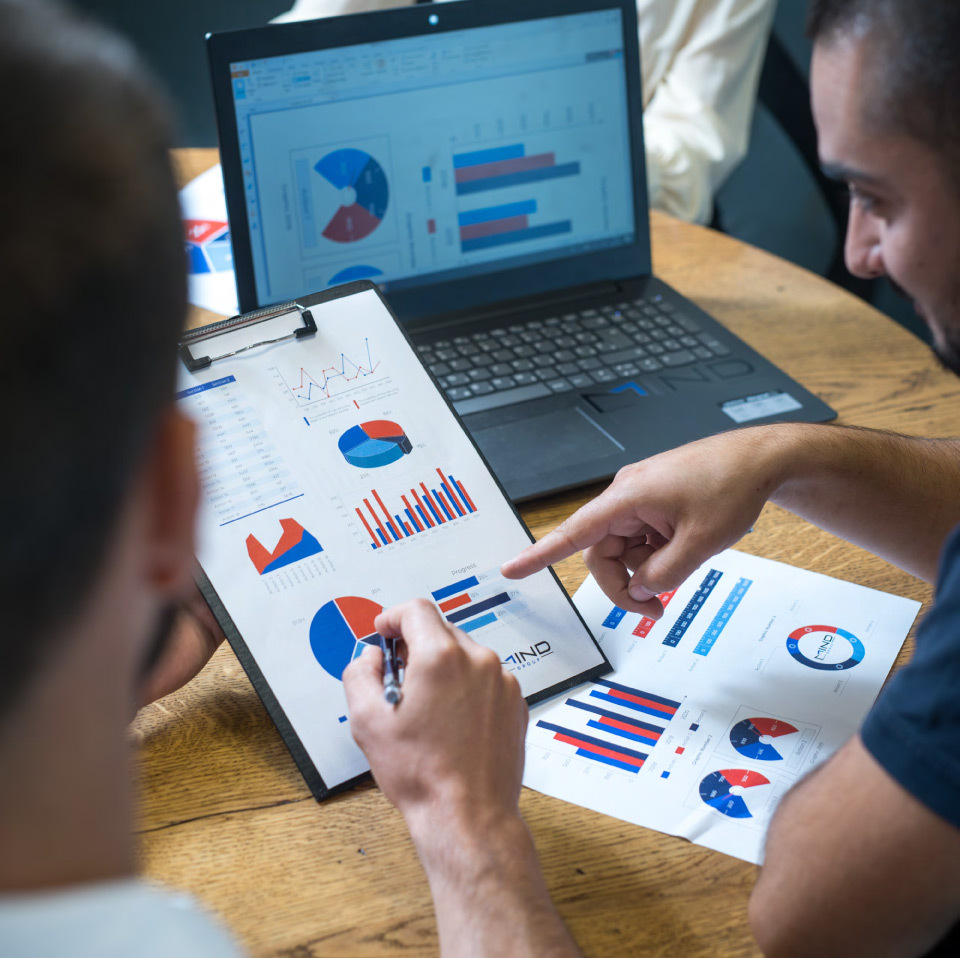 To help companies better position themselves and get acquainted with the laws and regulations of business in the Republic of Serbia, MIND Shared Services offers services such as analyzing and collecting the necessary documents, registration with a notary, applying for registration, but also help negotiate with banks and opening a bank account. Besides initial help with setting up a company, MIND Shared Services provides ongoing legal support throughout your entire business. Another benefit of this service is the support in the realization Quality Management System. Because successful businesses understand the value of an effective Quality Management System, the organization is focused on meeting customer requirements, and they are satisfied with the products and services that they receive.
With establishing logistics center in the Park with one of the biggest logistics partner in region https://www.nelt.com/, MIND Park will offer complete solutions and logistic support to all its tenants. With the rail and highway connection, logistics with truck terminal on 15.000 sqm will cover the needs of the complete region.
Serbia can serve as a manufacturing hub for duty-free exports to a market of more than 1 billion people that includes the European Union, the Russian Federation, USA, Kazakhstan, Turkey, Southeast Europe, the European Free Trade Agreement members, and Belarus. This customs-free regime covers most key industrial products, with only a few exceptions and annual quotas for a limited number of goods. (ras.gov.rs/export-promotion/free-trade-agreements)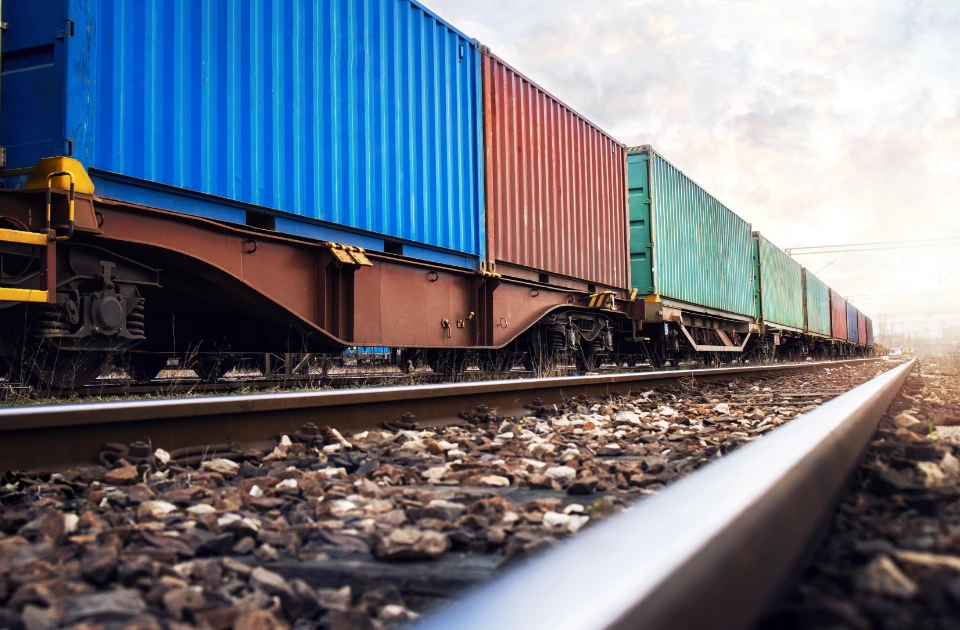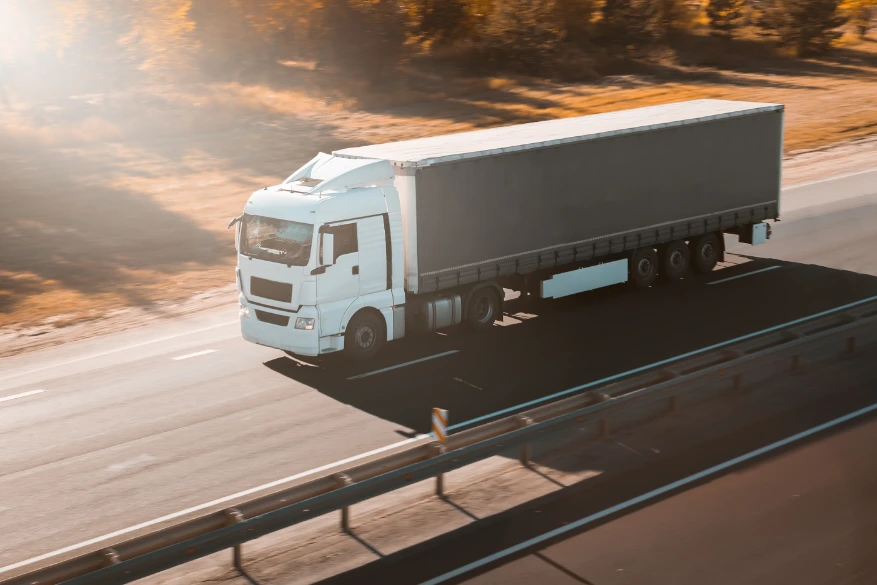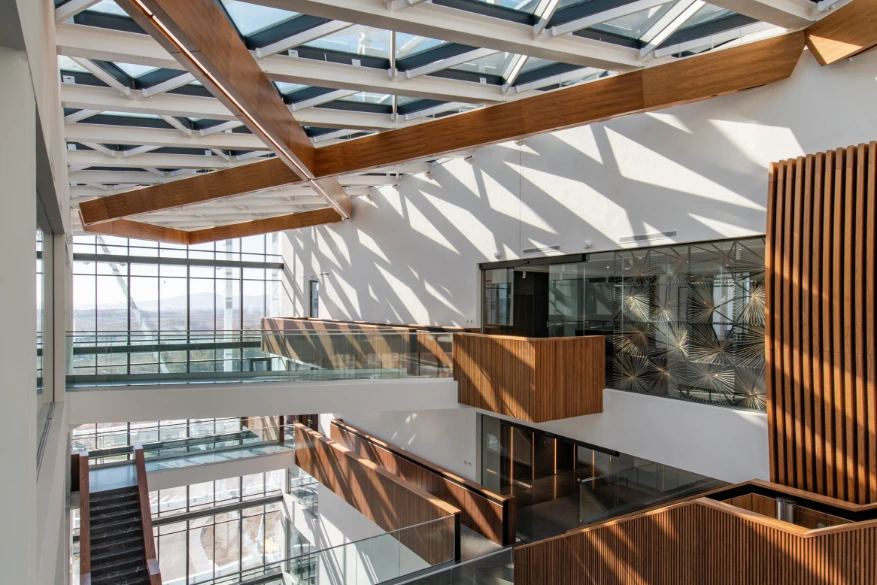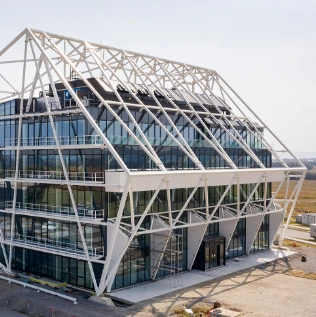 As one of the most important values of the company MIND Park puts a big accent on people. Investing in people is an investment for the future. 85% of the students are recruited from Colleges and Master's programs to work at MIND Park. We support our employees, listen to their needs and act upon them. Since MIND Park is a complete greenfield investment we created Kindergartner for the youngest members of MIND Park, making the daily duties of employees easier. We are investing in the future, which is the children, for this reason, Mini MIND operates in accordance with the highest quality standards in terms of the educational program and space.