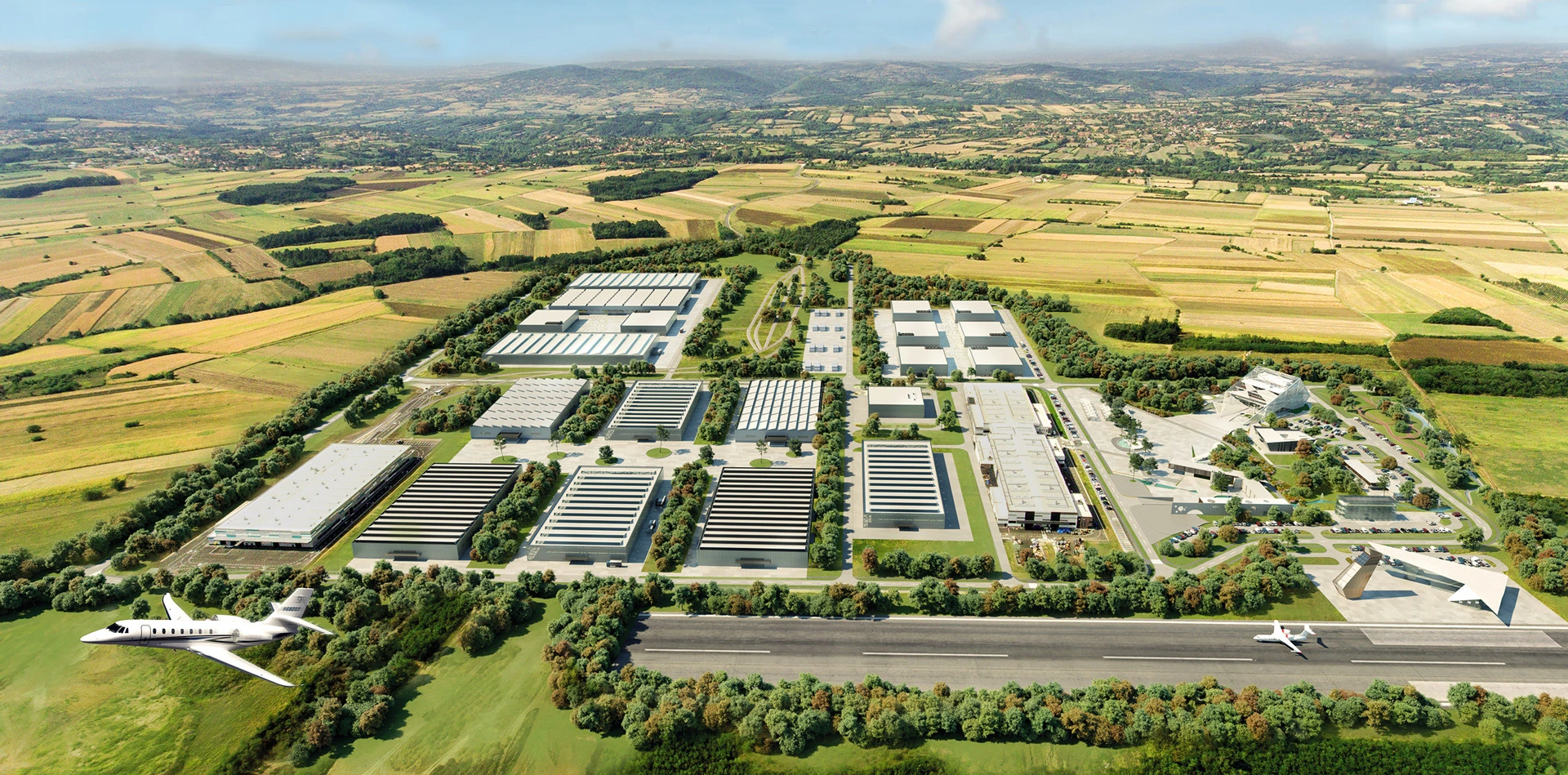 AMM Manufacturing specializes in the production of aluminum and steel carbody parts for Rail vehicles. Putting the quality of its products first, AMM Manufacturing has become an important link in supply chain and partner to the world's largest OEMs in the field of the Railway industry.
The paint shop in AMM Manufacturing is the largest and most modern paint shop in the SEE region, which guarantees our customers a high quality of products. Learn more amm.rs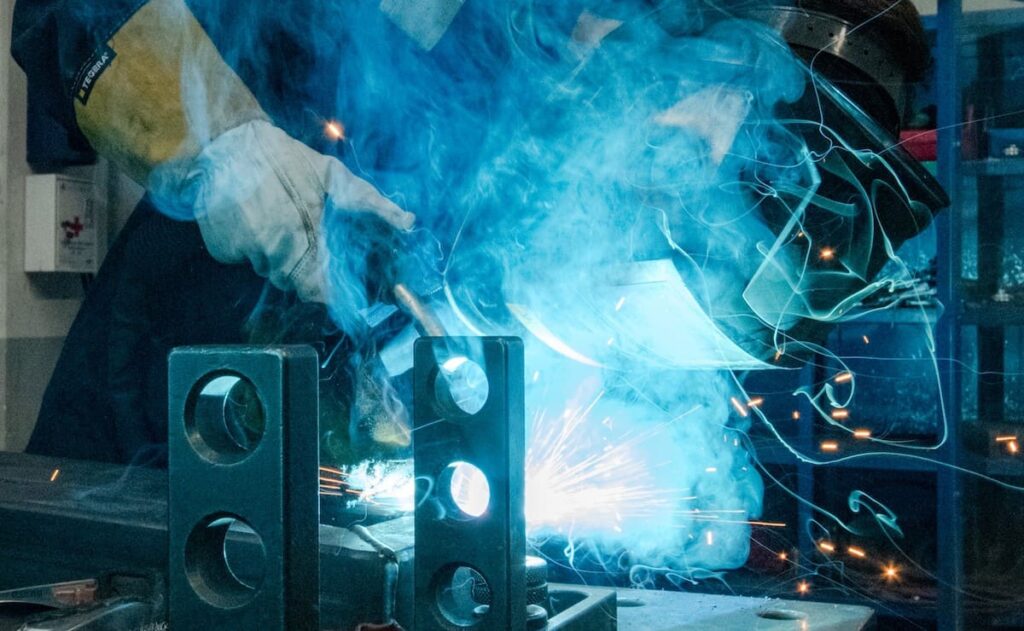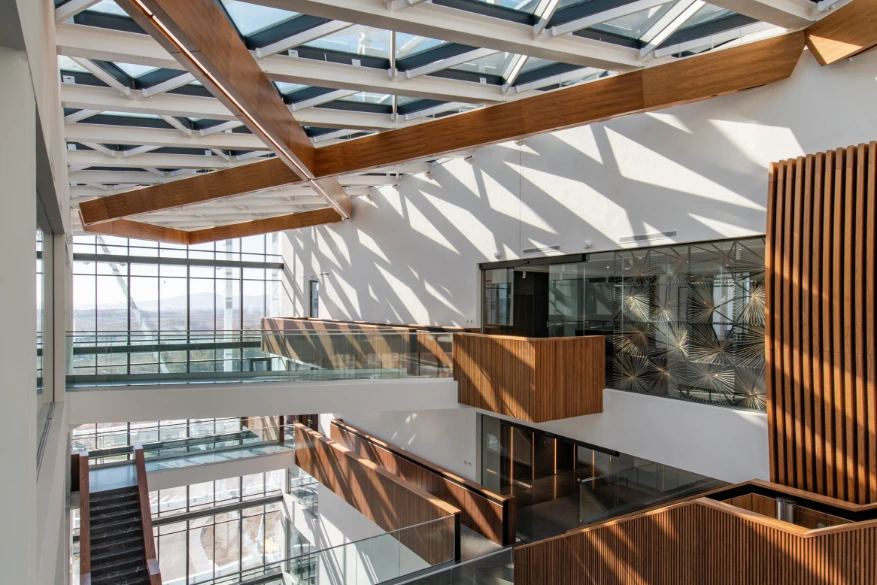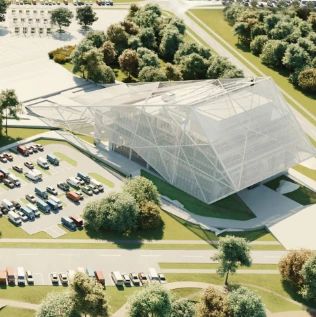 MIND Real Estate is in charge of building the complete MIND Park, from the initial communication with the client, to the construction of buildings and infrastructure, as well as renting office and manufacturing space according to the highest standards. In addition to the construction of the MIND Park, MIND Real Estate also includes Shared Services, which ensure easier operation of all companies within this industrial complex.
Milanovic Water Treatment
Milanović water treatment provides turnkey solutions in potable and wastewater treatment. With extensive experience, as well as the necessary infrastructure for the implementation of projects, from creating solutions in accordance with the needs of clients, creating the necessary technical documentation, selecting the necessary equipment and materials, to the installation and commissioning of all process systems for processing and water preparation. We provide our users with a complete service and the opportunity to let the care of water quality to us. Learn more mwt.rs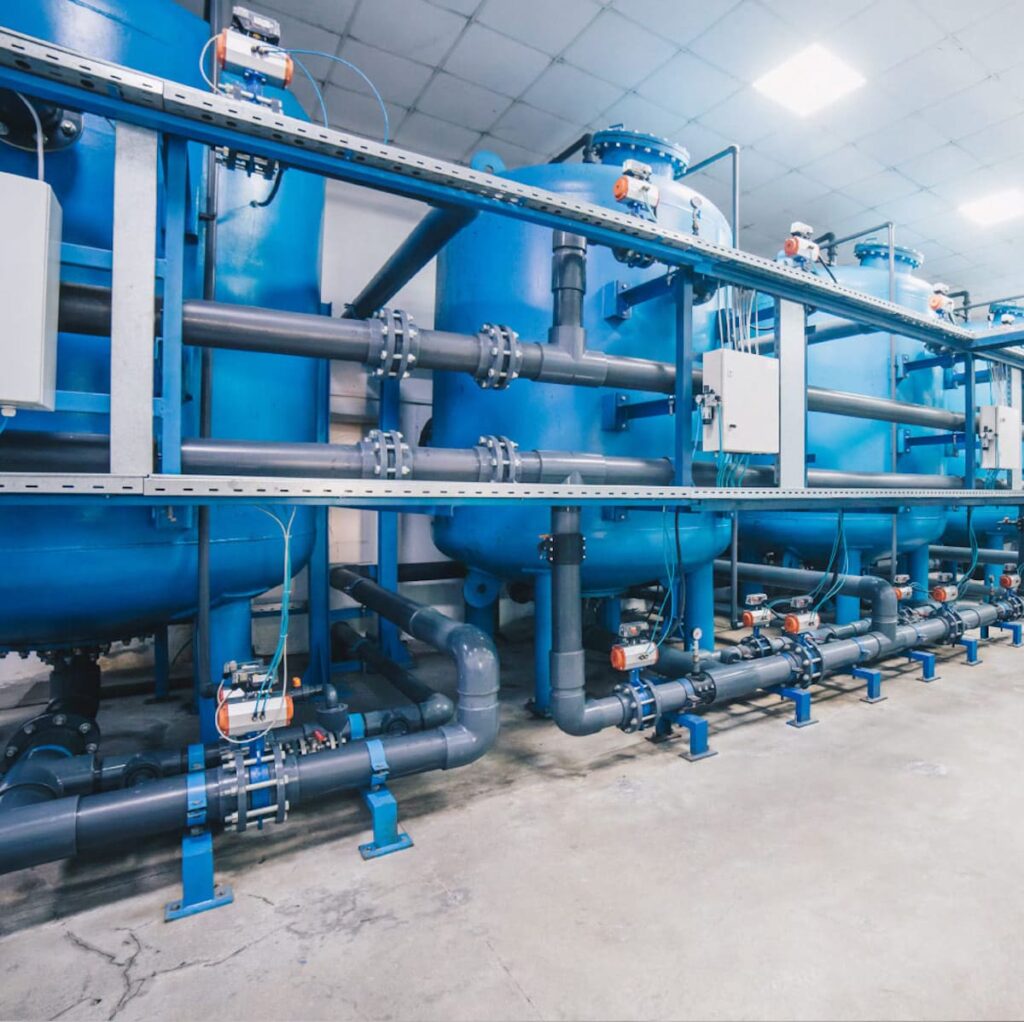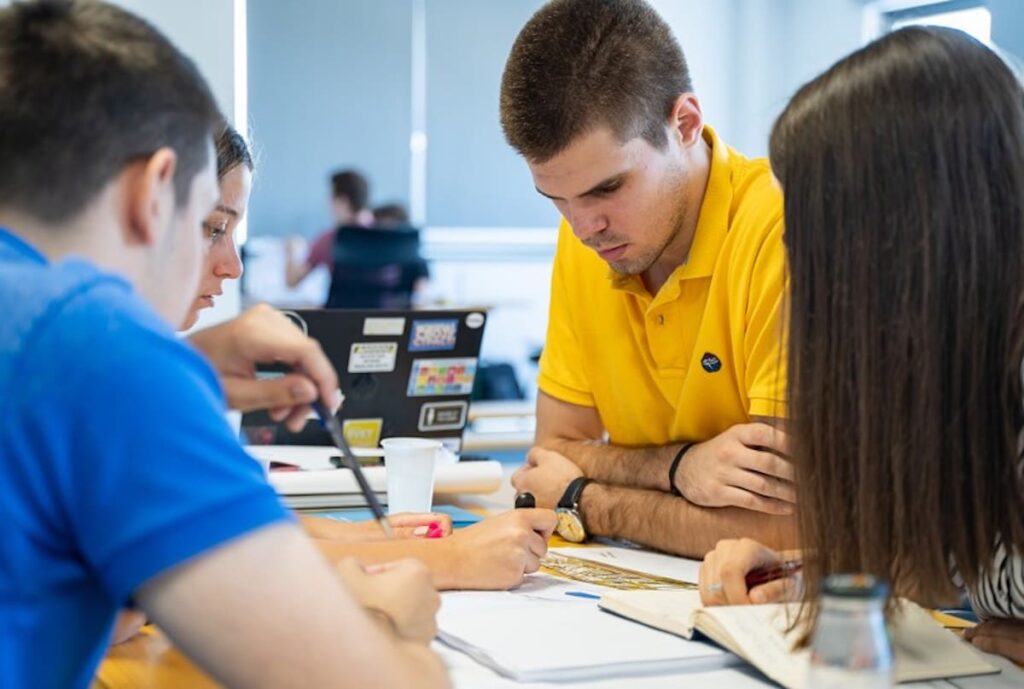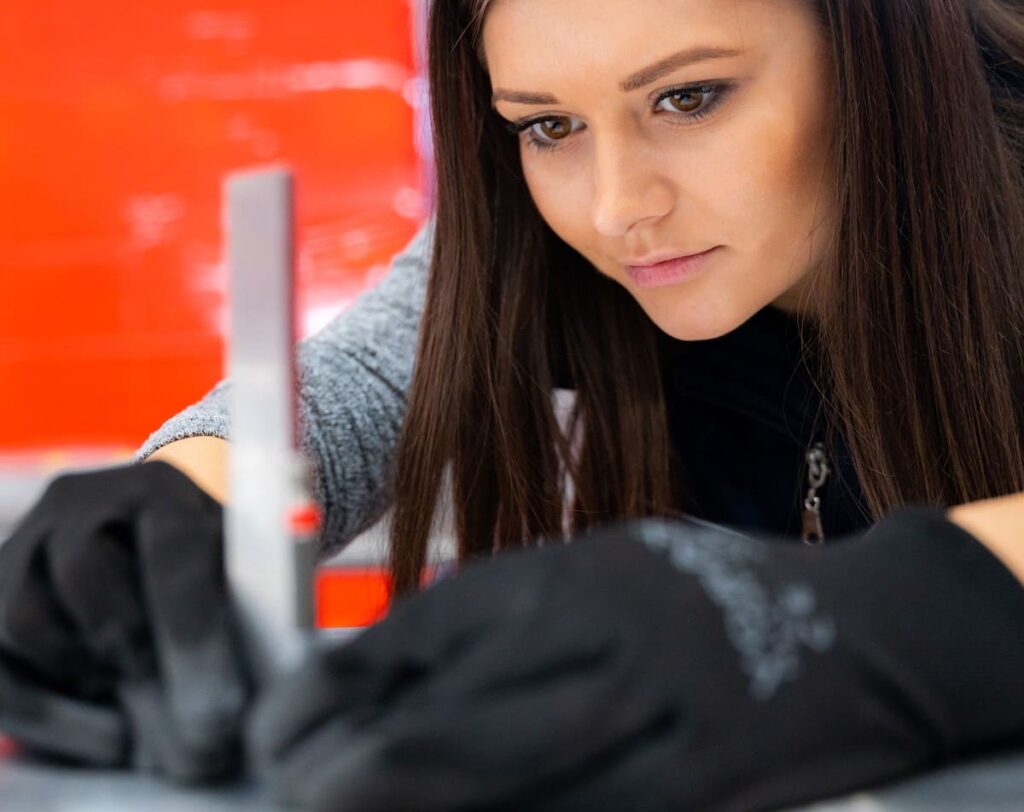 Finding and creating the workforce can be challenging. We founded the MIND Education center for our own needs, to create a skilled welders and CNC operators. The need for the workers of specific skills was the main reason why the company started working for the companies outside of the MIND Group.
MIND Education has high-class and up-to-date education programs for various soft and hard skills training. Besides internal education for all employees of MIND Group, and clients in MIND Park, trainings are also organized with external associates in the country and abroad. More than 300 people had their education in our center for profiles such as CNC Operator, Welder for Aluminum and Steel, Locksmith Operator, Industrial Mechanic.
IMW Institute, provides testing services for welded joints, metal materials, water, various industrial products and raw materials, and metal content in the soil. With highly educated and professional employees and state-of-the-art testing equipment, we offer the online monitoring of the status of services, drafting statements with the report such as comments, suggestions for product improvement, explanations, expert opinions, essays of examination, and field tests.  Institute focuses on the client's needs, and we are proud of the quality of our test reports and accredited technical sector according to SRPS ISO/IEC 17025. Learn more https://imw.rs/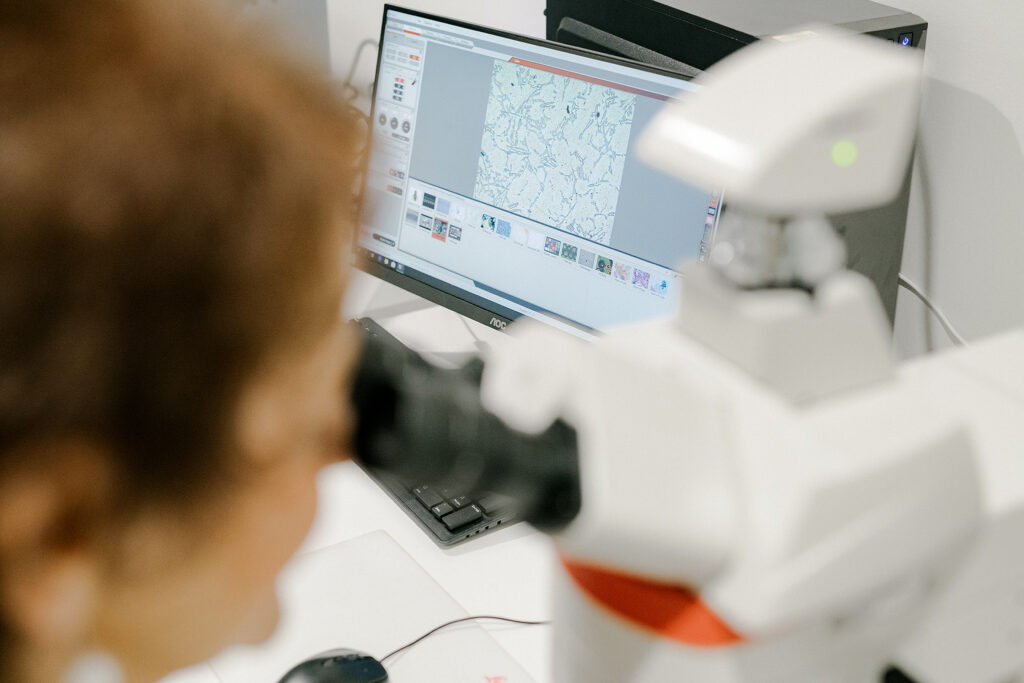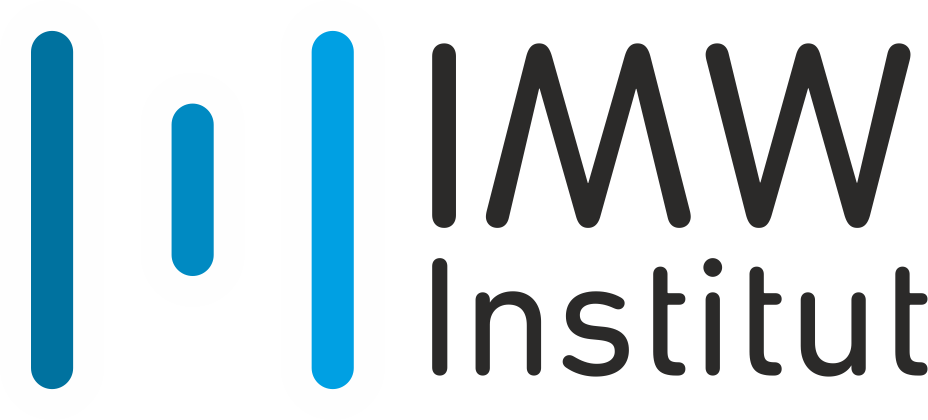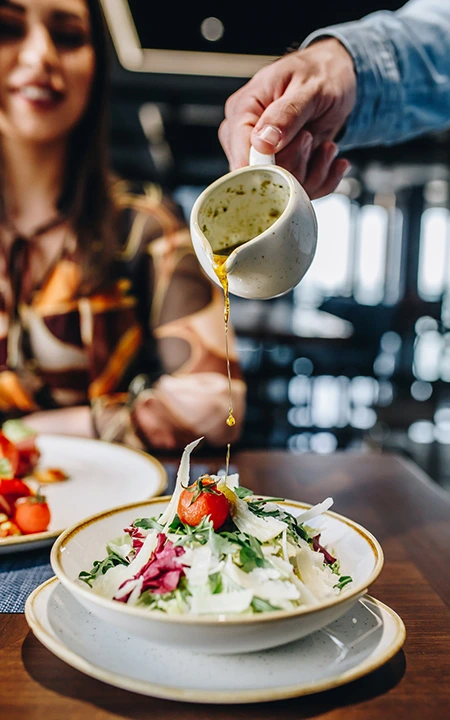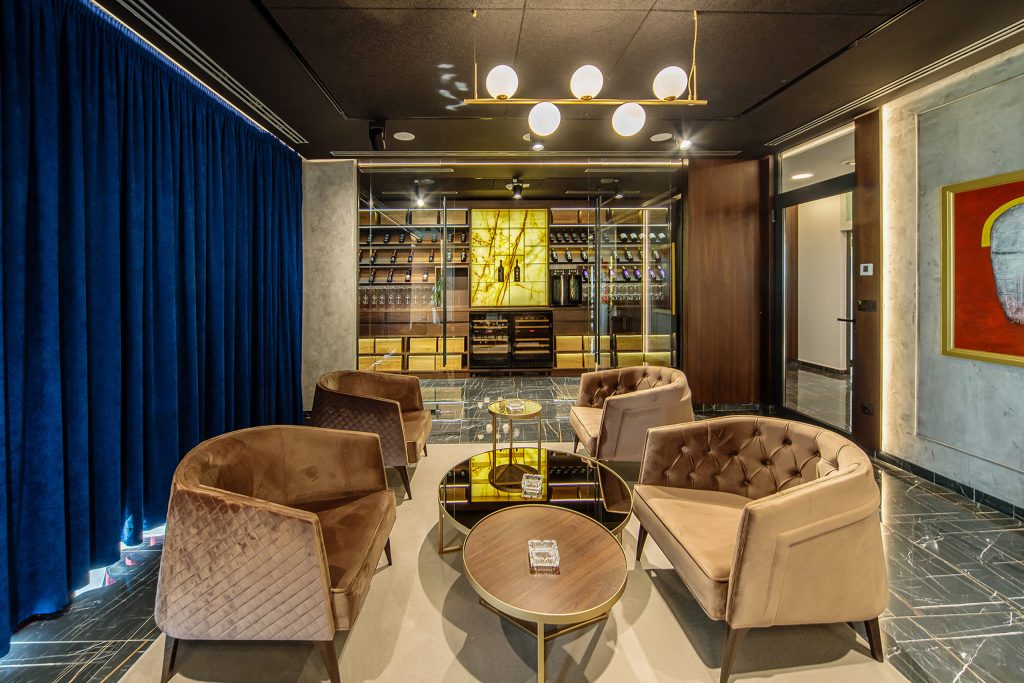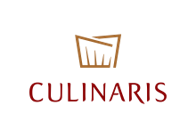 Culinaris, as a modern a la carte restaurant with a combination of a modern gastronomic approach to traditional recipes and as a canteen for all employees, adds significant value to the MIND Park. Open for all employees within the Park, Culinaris offers different meals every day in two shifts. Also, in Culinaris you can get catering services for all your celebrations that can be organized in MIND Park or on the site of your choice. Learn more culinaris.rs
Modern kindergarten with the capacity for 220 children is the perfect place for the youngest family members of the employees in the MIND Park. Open for the first time in September 2021, kindergarten is settled in the quiet part of the Park on more than 8.000 m2. With the small groups of children, Serbian-English language and with private garden, this is one of the best benefits that companies can offer to the employees in the MIND Park. Learn more minimind.rs