TECHNOLOGY, PRODUCTION
AND LOGISTICS HUB
MIND Park is an integrated production, technology, and logistics hub dedicated to the rail industry. With engineering capacities, production of complete car bodies for rail vehicles, and the paint shop for the whole trams, MIND Park is the perfect location to settle down your rail business.
The place for innovative ideas to come alive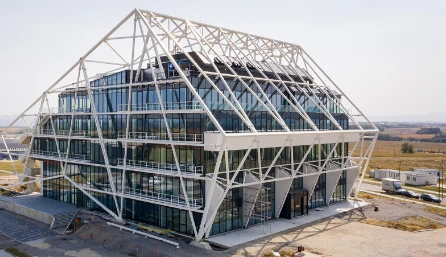 People that will enable your future business development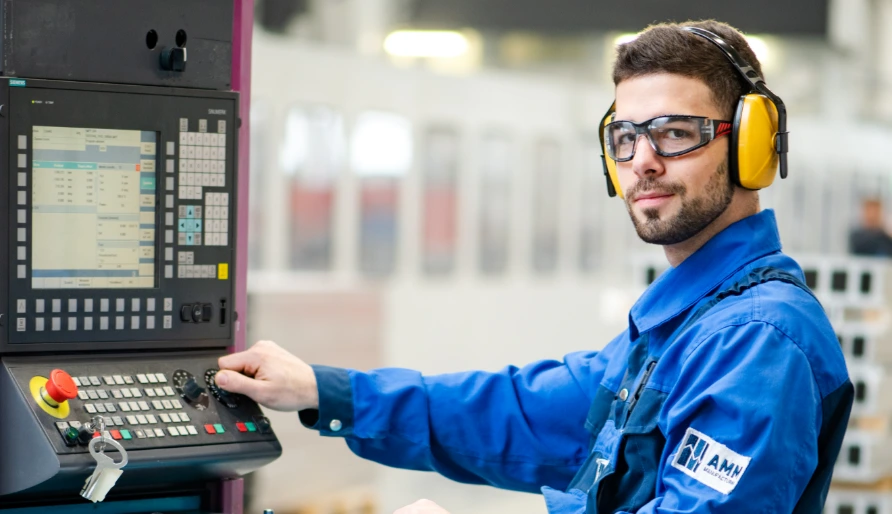 Technology that makes us rail production hub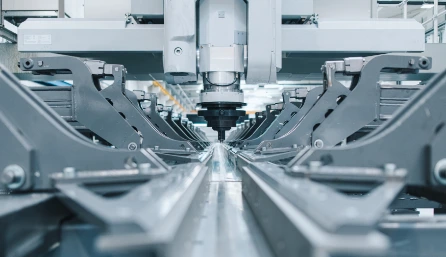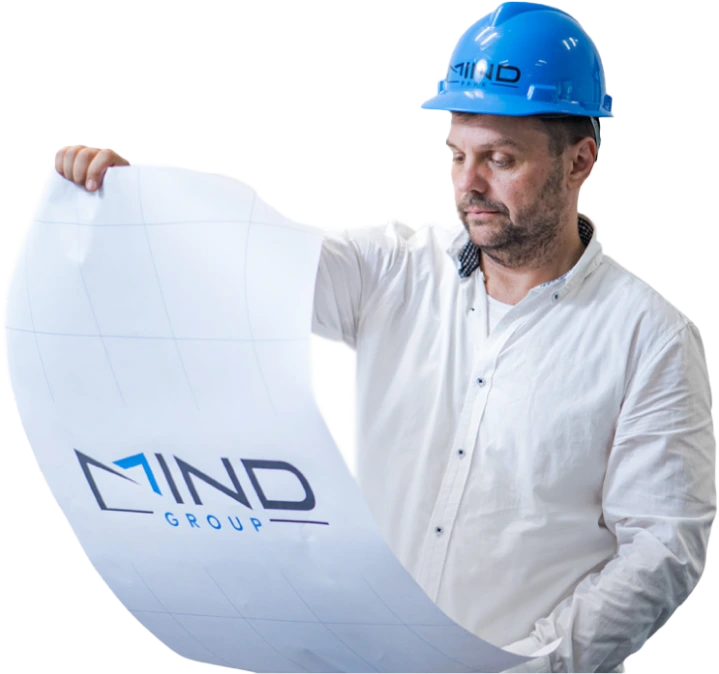 Aeroport under construction

Within MIND Park, there is a special system of Shared Services. MIND provides a wide range of value-added services, enabling its occupiers to focus on their core business and get support in any field required.