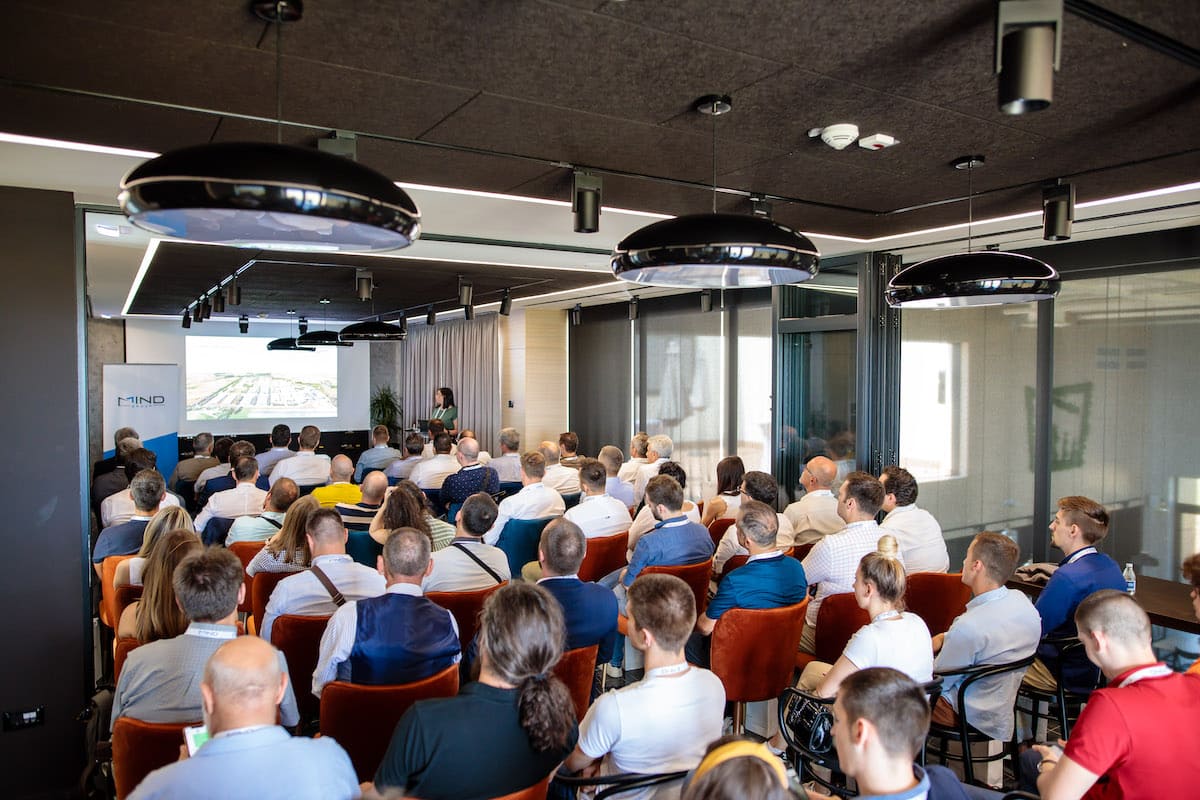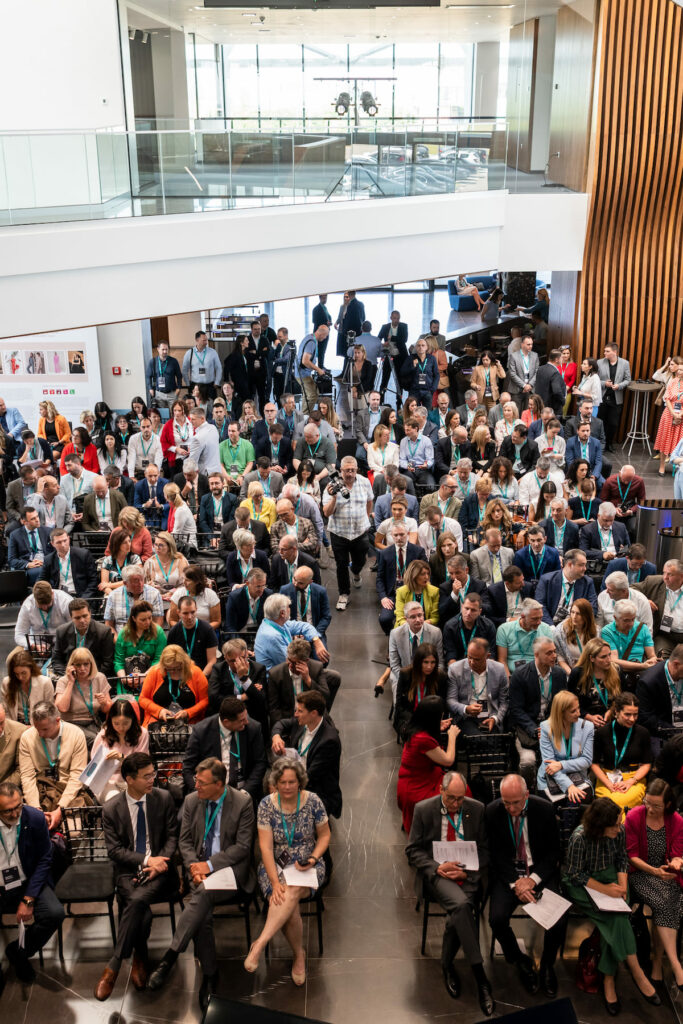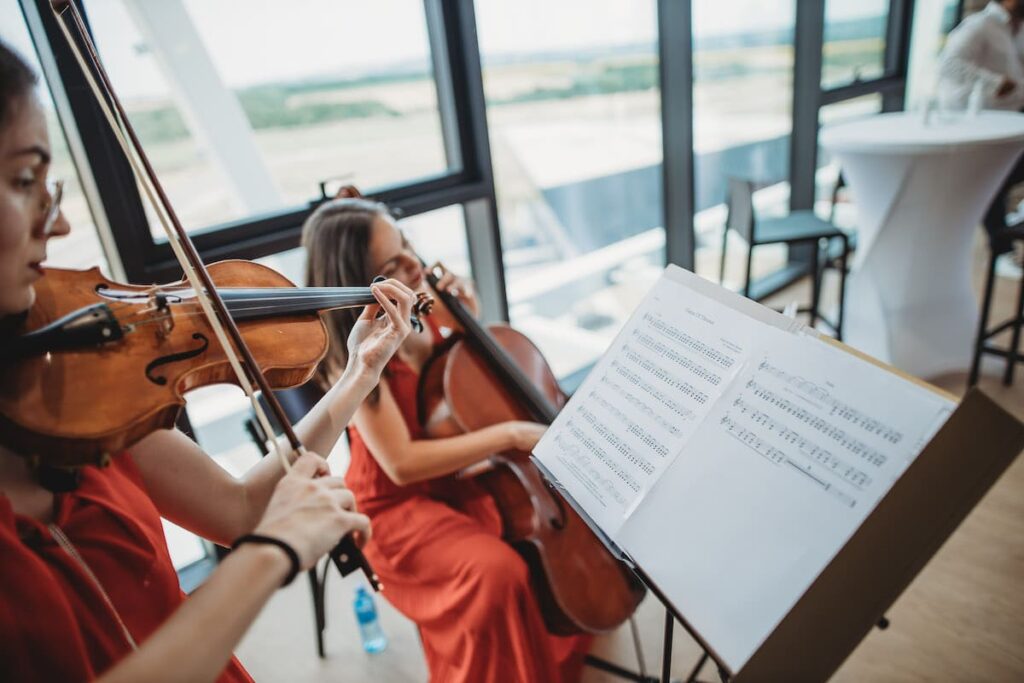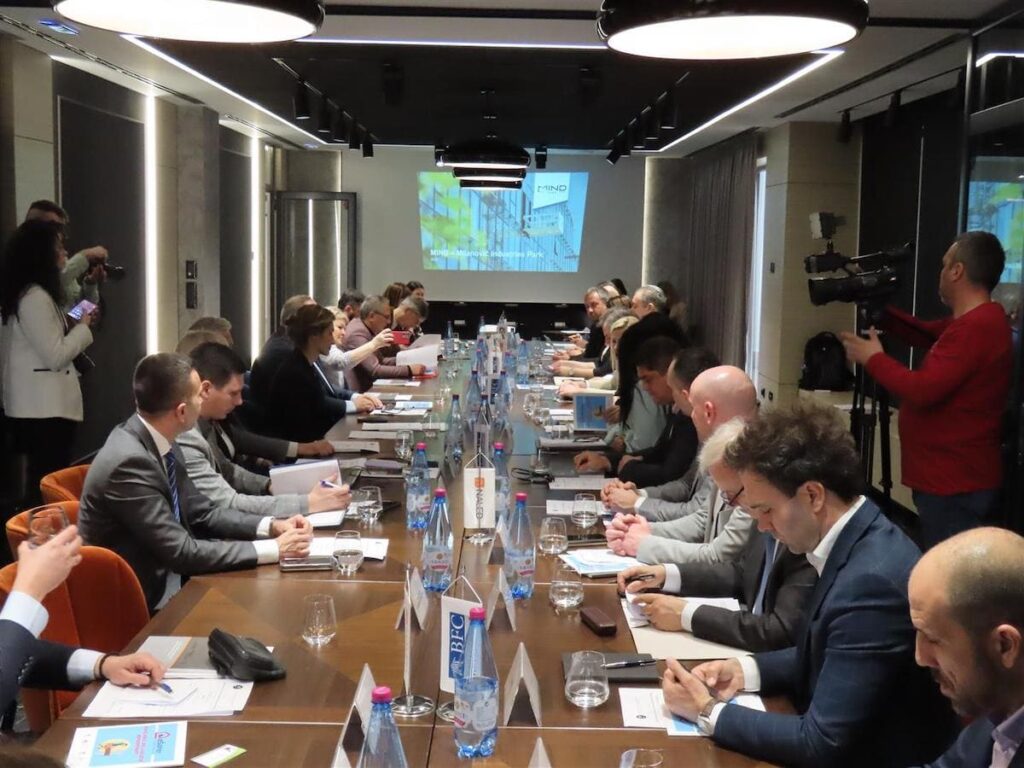 YOUR EVENT - IN THE HEART OF KRAGUJEVAC
Host your guests in a modern event space that exudes intelligence and professionalism for truly impactful business. Our spaces are able to be configured exactly to your event specifications either in a comfortable lounge-style setting, theatre-style or with more professional functionalities.
Advanced technology and infrastructure are integrated into all of our venues, facilitating a smooth delivery of your message. Providing a seamless experience in a multipurpose corporate event space. Our venues are undoubtedly ideal event spaces that provide clients with a unique experience.
If you require additional personnel assistance our on-site expert team are available to help.
DISCOVER YOUR SPACE FOR SUCCESS
Networking & Corporative mixers
Teambuilding
Private dinners
Educational events
Lectures, Workshops & Seminars
Promotions of new products
For smaller meetings or for those which require strict confidentiality our Wine room is available at Culinaris.
Learn more at culinaris.rs